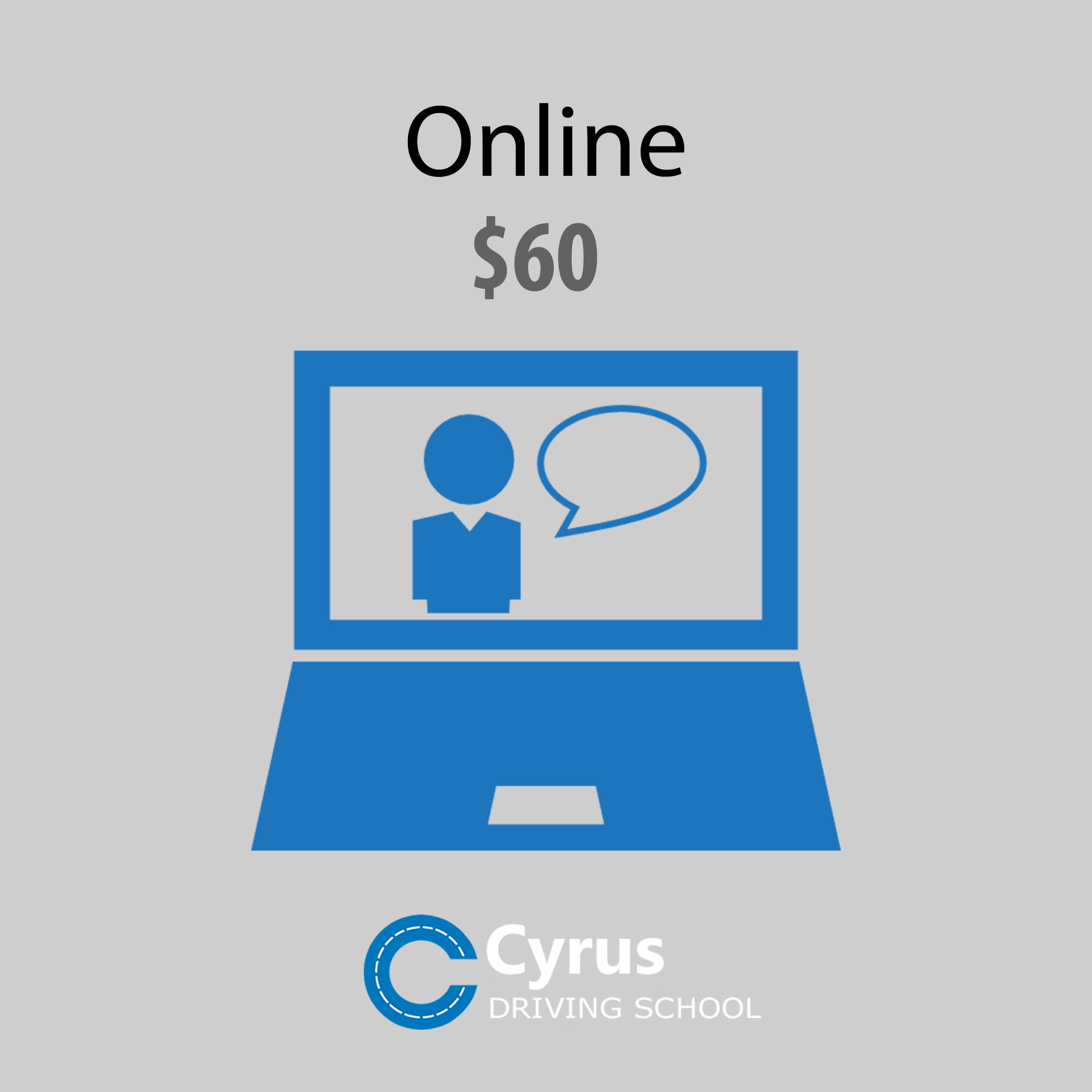 Alcohol and Drug Program Online
If you don't have the time to sit in class, you can now take our online course by clicking the ONLINE COURSE.
After completing the on-line course, print the documentation showing you have completed the course. You will need to bring this documentation to our testing site to take the final exam.
Available times for Alcohol and Drug Program Online
---
Start : 12-07-2019 | 05:00 pm
$ 60