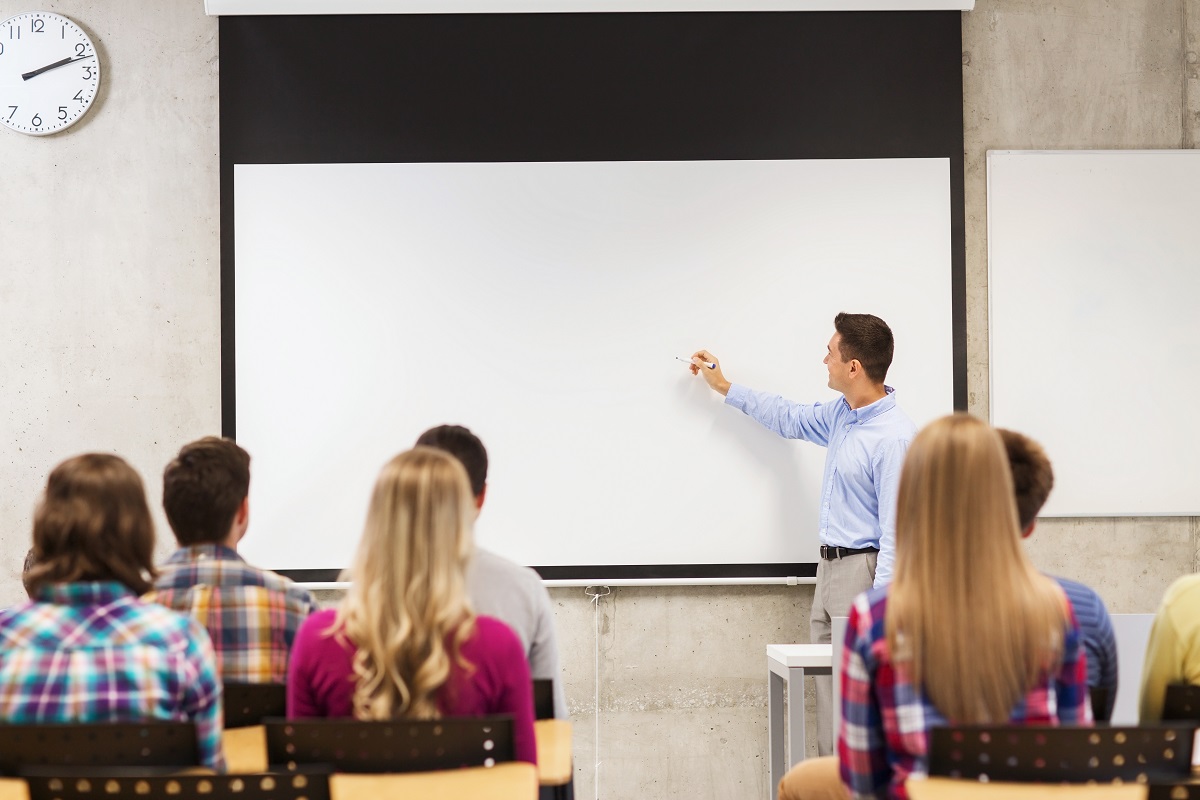 Alcohol And Drug
This program is for individual who hold an out of country license must complete 3 hours alcohol and drug education program before registration driver's license.
You can choose desired date time for Alcohol And Drug
---
Please select your desired date time for this course. note that datetime will be fixed after our confirmation on a phone call.